With the news that American Airlines is pulling out of its naming rights deal at The-Venue-Formerly-Known-As-American-Airlines-Arena (TVFKAAAA for short) breaking over night, our crack team at Soundbytes just saved Miami-Dade County's well-paid consultants valuable time by coming up with a short list of possible sponsors.
When you consider Super Bowl advertisers ponied up a cool $5 million for :30 seconds of TV airtime last year, the prospect of spending $6 million for year-round visibility in the center of one of the world's most dynamic cities begins to make sense. Factor in Downtown Miami's surging growth as a global tourism destination, a commercial district, a hub for arts and entertainment, and a 24/7 residential neighborhood that's suddenly home to 100,000 people, and this is a veritable bargain!
Conventional wisdom might hold that some big name company with money to burn is most likely to plant their flag in the heart of Downtown as a pure branding play (Softbank? Amazon? WeWork?), but we've got other ideas.
Here's a list of five options that would bring some 'Only-In-Miami' flair to the HEAT's house…
Royal Caribbean Cruise Line: OK, OK, this might fit the mold of 'big name company with money to burn,' but there's more to this story. (editor's note: this is Miami; there's always more to the story.) You see, Carnival Cruise Line Chairman Micky Arison owns the Miami HEAT, meaning this deal would make for quite the awkward pairing—forcing fierce competitors to set aside their differences in the name of basketball, branding and business. Sounds like a match made in heaven. After all, if there's one thing Miami loves, it's a juicy telenovela.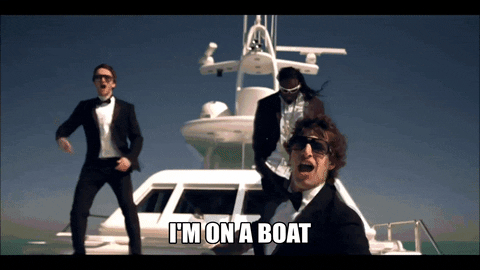 Pollo Tropical: Miami's answer to Chick-fil-A may not actually hold a candle to Chick-fil-A, but here's a chance for a homegrown brand to win some instant street cred and unlock endless marketing opportunities  (Maduro Mondays! TropiChop Tuesdays! Frijoles Fridays!). For all it does right, Chick-fil-A has never named a stadium, putting our beloved Pollo Tropical in the catbird seat if it makes a play at the Triple-A.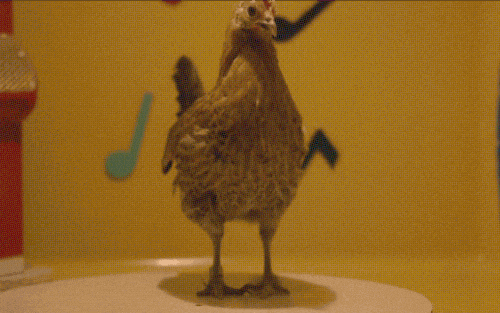 Publix: No need to over-complicate things, so let's just cut to the chase. The HEAT win, everyone gets a free Pub Sub. Sounds like a Miami tradition in the making. Need we say more?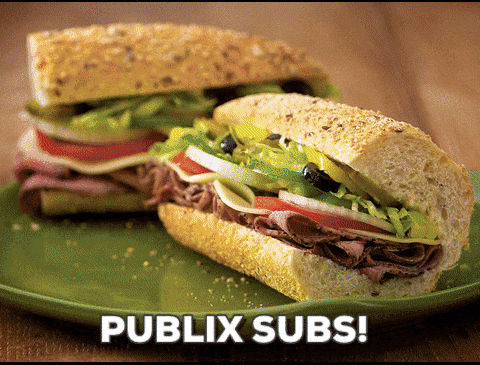 Café Bustelo: This one just feels right. Imagine  replacing standard-issue fan giveaways with free shots of Cuban coffee before games. Imagine an NBA team so amped up on caffeine that its games played out like old school NBA Jam face-offs complete with windmill dunks from the foul line, shattered backboards, and a constant barrage of half-court three pointers. Now, stop imagining. Welcome to Casa Cafecito.
Uno, Dos, Tres, Quatro…Dalé Miami: There are 2.8 million people in Miami-Dade County. We don't profess to be good at math over here at Soundbytes, but our iPhone calculators tell us that for about $2 per person, per year, Miami residents could call this place whatever the hell we want. The House that Wade Built, #PalacioDe305 and Joe Robbie Stadium come to mind. Let's do this Miami.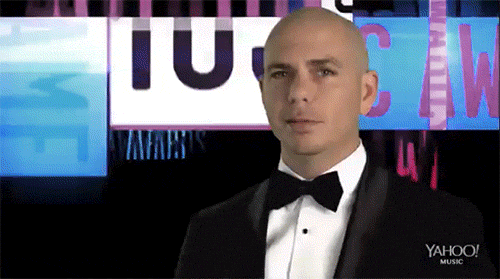 Got another idea? Drop it in the comments section below.