In an era where photography has become so widely accessible and social media has made news instant, it's easy to forget the role that powerful images have played in our City's history.
The Miami Herald has been documenting South Florida via images for decades, and the archives, which include millions of photos taken by Herald photographers, were digitized last year.
A new Herald website called Flashback Miami, lets you browse through history right from your computer, and you can view, share and buy photos and front pages from the Miami Herald archives.
Ali jabbing Liston; the Beatles on Miami Beach; Presidential nominating conventions; and more.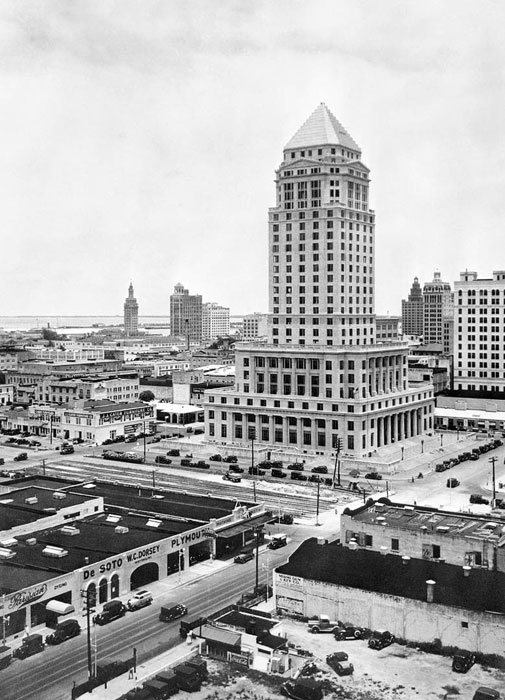 It's all right there, accessible with the click of a mouse or the swipe of a tablet.
"It's history in a way that other organizations are not going to know or keep," Herald editor Amy Driscoll says. "So we, as journalists, have been on the ground in a really sort of granular way looking at what's happening in our communities for decades. When you see these photographs they're not always photographs that the chamber of commerce would necessarily love. But they're photographs of the way we were, and they inform what we are today."
Like what you see? Let us know your favorites in the comments.